Token Sharing Platform
Keep track of all collected rewards from our offers.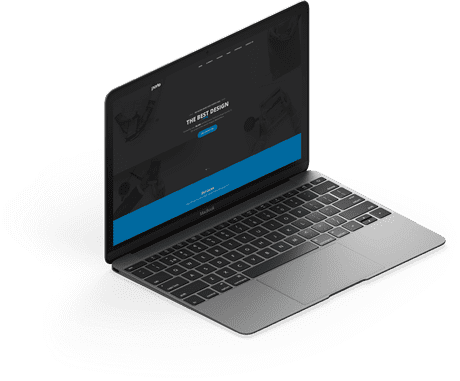 Rewards Overview
The app gives an overview about your generated rewards and payouts.
Navigate with you browser to Token Distribution Portal
Enter your stake address. It starts with stake1...
You can find out your stake address on Cardanoscan.io. There you can search for your address. The result pages shows you controlled stake key. The BECH32 address (starting with stake1...") is the needed address.